2014-2019 Chevrolet Corvette Z51 - CORSA Performance Carbon Fiber Air Intake
Couldn't load pickup availability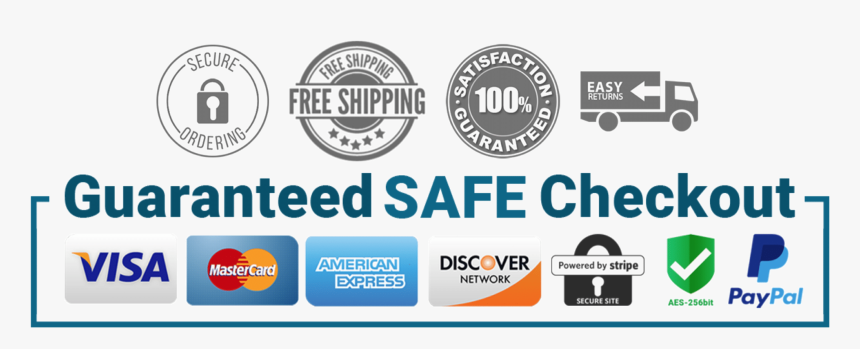 IN STOCK!!
Model #44001D
Corsa 14-19 Chevrolet Corvette C7 6.2L V8 Carbon Fiber Air Intake (Does Not Fit Z06/ZR1)

"The CORSA Performance C7 air intake is made from pure 100% carbon fiber construction and pairs aesthetics and design for maximum strength and performance. Compared to stock; the optimized shape of the CORSA Performance C7 air intake, combined with high-performance filtration, increases overall performance and fuel economy. Dyno tuned for maximum results the CORSA Performance intake coaxes up to an additional 15HP and 15 FT LBS TQ from the LT-1 engine without a tune. The direct bolt-on system installs in minutes. The intake comes available with your choice of high-performance filtrations options; oiled MaxFlow 5 or non-oiled DryTech filters. The C7 Corsa Performance carbon fiber Intake is backed by a Limited Lifetime Warranty to the original purchaser.
C7 CORSA Performance Carbon Fiber Air Intake
Corsa 14-19 Chevrolet Corvette C7 6.2L V8 Carbon Fiber Air Intake (Does Not Fit Z06/ZR1). Closed Box. Air Intake
Air intake systems are a common first mod to many project cars. They are quick and simple to install while also enhancing the looks of your engine bay, the sounds of your engine, and the performance of your vehicle.
We often recommend upgrading your OEM intake to a cold air intake as one of the first modification your should do to your car. Often the factory airbox is restricting, especially on older vehicles. Replacing your intake system with an aftermarket unit will increase intake noise, performance, and improve the overall driving experience.
NOT CARB-APPROVED. ILLEGAL TO USE OR INSTALL IN CALIFORNIA. IF YOU LIVE IN CA, WE CANNOT SHIP YOU THIS ITEM AND YOU WILL BE CHARGED A 10% CANCELLATION FEE IF YOU ORDER. PLEASE LOOK FOR OTHER PRODUCTS WITH CARB APPROVAL.
2014 Chevrolet Corvette Stingray

2015 Chevrolet Corvette Stingray

2016 Chevrolet Corvette Stingray

2017 Chevrolet Corvette Stingray

2017 Chevrolet Corvette Grand Sport

2018 Chevrolet Corvette Grand Sport

2018 Chevrolet Corvette Stingray

2019 Chevrolet Corvette Grand Sport

2019 Chevrolet Corvette Stingray