Porsche 992 Carrera 3.0L 2019+ | FI Exhaust Valvetronic Muffler Kit w/ OBD2/Mobile APP Remote
Couldn't load pickup availability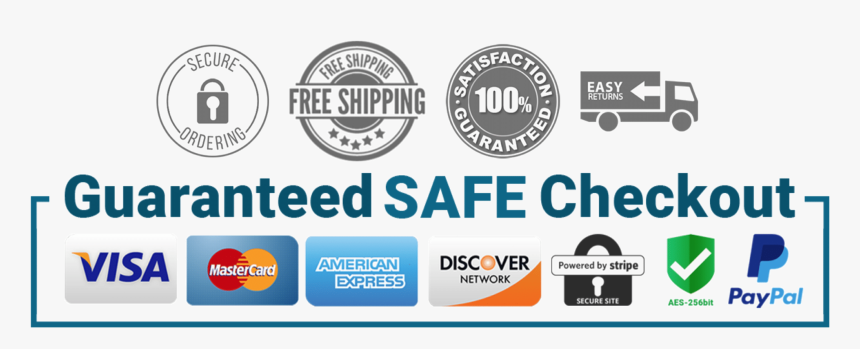 WORKS WITH STOCK TIPS | COMES WITH NO TIPS | CARBON TIPS 1000$ EXTRA | SILVER 700$ | 1-2 WEEK LEAD TIME (STANDARD LEAD TIME WITH ALL SELLERS | SHIPPED PRICE!
Frequency Intelligent Valvetronic Exhaust System technology offers our cutting-edge intelligent ECU exhaust control valve, with an emphasis on the optimization of both acoustics and performance. It is a testament to our philosophy of the ultimate union of comfort and performance experience for the driver and passengers.

When the valves are fully open for maximum flow and power, it creates an exotic tone and allows for high performance. When the valves are closed, volume is reduced for a more low-profile comfortable drive. With our latest technology, just one click on the remote control will setup any rpm to automatic mode. The automatic mode enables the system to detect the engine RPM to intelligently switch comfort/racing exhaust profiles. Users can also opt to simply switch valve on/off mode as desired by remote control when driving.

Furthermore, the muffler internals are individually designed and fabricated for each car model, a perfect testament of our insistence on producing the best customized products in the market with our Valvetronic technology for ultimate performance. Each product has its own unique sound acoustics and performance, all to add the "extra" in extraordinary.

Fi EXHAUST mobile APP allows users to choose between 2 valves modes ON/OFF or set it on auto mode. When on auto mode the system will automatically detect engine's RPM/Speed/Turbo and intelligently switch between valve modes. Depending on a selected auto mode valves are going to automatically open after reaching a set data unit, for example, at 3000 RPM.

Features:
Full turboback valvetronic exhaust system, which includes front pipe, mid X-pipe, valvetronic muffler and downpipe.

3 downpipe options to regulate exhaust gas flow and sound: Ultra high flow catless, Racing 100 Cell and Sport 200 cell downpipes.

Fi EXHAUST valve modes are compatible with BMW OEM sport button

Manufactured from a high-grade T304 stainless steel

Expert TIG welding techniques

Weight reduction compared to OEM/Stock exhaust

Comfort/Sprot exhaust sound profiles

Rigorously sound tuned exhaust sound frequency

Horsepower increase and low back pressure

Guaranteed bolt-on fitment using precision crafted design

Intelligent ECU exhaust control valve with intelligent controller and mobile APP functionality upgrade

Compatible with stock cat pipe.

Compatible with OEM Tips.
Kit Includes:
Valvetronic Muffler

EV Actuator*2

OBD2/Mobile APP Remote Control System Module
Fitment:
Porsche 992 Carrera / S l (Fits OPF and Non-OPF)2019+